Dental Technology
Dental technology is an essential diagnostic tool. Here are a few of the technologies you might see during your appointment.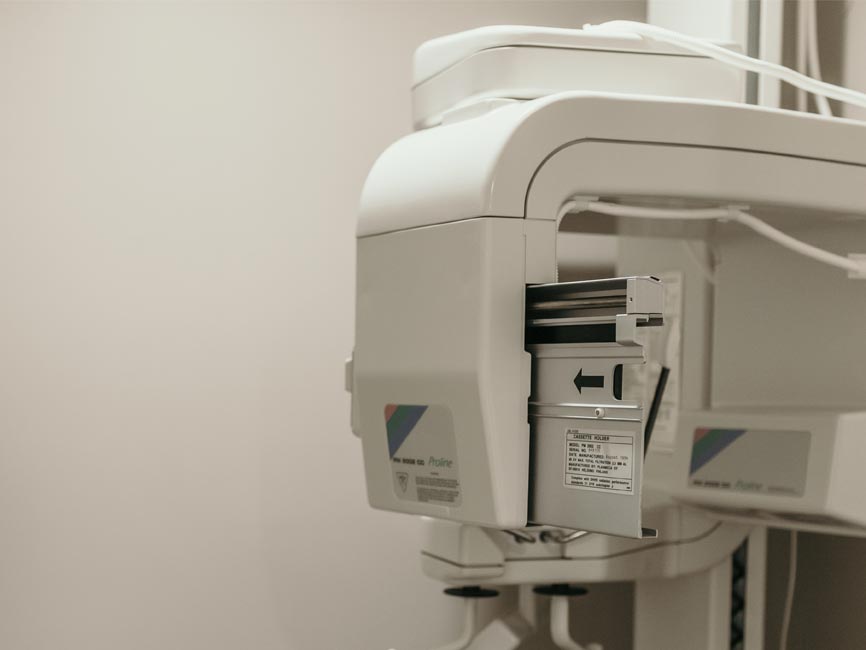 Intraoral Cameras
Intraoral cameras take digital images and video inside your mouth. We use them for diagnosis and to share images with patients.
Digital X-rays
Low-energy digital X-ray systems use less radiation than traditional X-rays to take digital images of your teeth and jaws.
Panoramic X-ray
The panoramic X-ray is a digital X-ray system that takes an image of your entire jaw and lower skull. The resulting panoramic image is valuable for diagnosis.
Contact our office today to schedule an appointment.