Meet Our Team
Our team shares a dedication to excellent patient care, and we love to build long term relationships with our clients. Take a moment to get to know us!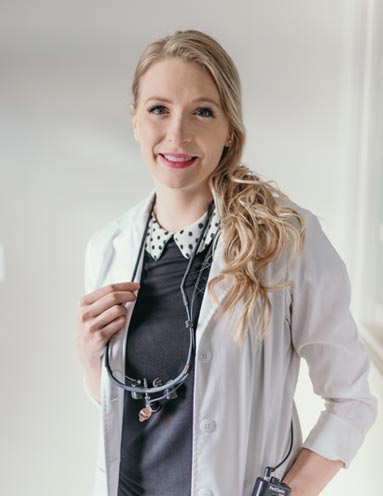 Dr. Athena de Brouwer
Dr. Athena grew up on a farm just outside Blenheim, and has lived here all her life. She attended the University of Western Ontario, graduating in 2011 with an Honours Specialization in Medical Sciences. She went on to the Schulich School of Medicine and Dentistry at Western to study dentistry. She completed her DDS degree in 2015 and graduated as class valedictorian.
She immediately returned to Blenheim in order to practice under her mentor and our practice founder, Dr. Mark Hare, who inspired her to become a dentist by making her childhood dental visits so positive.
Dr. Athena has a special interest in orthodontics, and has had extensive training at International Straightwire, the Pankey Institute and other leading orthodontics institutions. She has also taken continuing education in full mouth rehabilitation and Invisalign treatment. She's a member of the Ontario Dental Association.
Outside the office, she spends as much time as possible in Rondeau Provincial Park biking, swimming, and enjoying nature. She and her husband love to travel and try new food.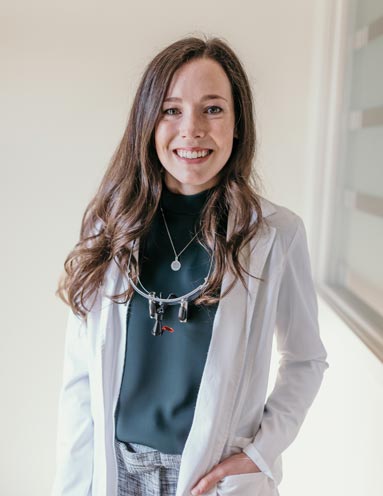 Dr. Sarah Pratt
Dr. Sarah grew up in Chatham and lives in Blenheim. She went to the University of Guelph, where she received a BSc in Biomedical Science in 2014. She went on to study dentistry at the Schulich School of Medicine and Dentistry at Western and graduated in 2019. She received the Quintessence Award in Restorative Dentistry upon graduation. She participated in numerous clubs at Western, including DocsKids Executive helping provide dental education to children, the Summer Emergency Clinic providing emergency dental care, and she was the student representative on the Dentistry Admissions Committee.
Dr. Sarah joined our practice in 2019, after graduation. She has an interest in endodontics, surgery, and children's dentistry. She actively updates her skills through continuing education and has completed training in sedation, treating patients with severe tooth wear, and other specialties. She's an active member of the Kent County Dental Society.
In her free time, Dr. Sarah enjoys running with her dogs, gardening, swimming, golfing, training her dogs, and spending time with her husband, friends, and family.